Contact
For any specific request or additional information, you can contact me:
- By telephone on 06 07 99 50 78
- By mail to the address lesmaisonsducheylard@gmail.com
- Via the contact form below.
For any booking made directly on this site, by phone or email to the above address, get 10% discount.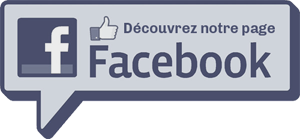 Where to find me
- Coming from Bordeaux or Brives by the A89, take exit 17 (St Yrieix La Perche / Terrasson, The bachellerie). Take direction Terrasson (D6089) then right towards Les Farges (D46). Pass the village of Les Farges and about 1 km take on your left Le Cheylard.
- Coming from Montignac on the D46, follow Le Cheylard sign on your right (see diagram).
- GPS coordinates: 45.094169,1.184981